January is considered a month of good intentions. One of them, of course, is joining the gym. After the holidays, it's time to play sports and get in shape again. If this is your case and it has also been a long time since you went to one of these rooms, you may be concerned about your first day at the gym. How to Prepare? In this article, we'll share everything you need to know to start a long-term friendship with sports.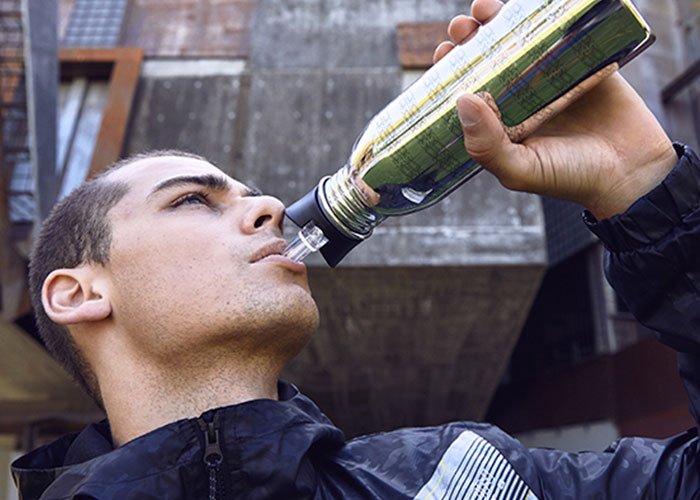 The basics of your first day at the gym
It seemed that the moment would not come, but here you are, entering the gym door. If you've never stepped on it, you may not know how to equip yourself. Don't worry, it's okay. Next, we'll walk you through the basic equipment for your first day at the gym and the next. Your needs may increase over time, but you will see it.
Sportswear
The first thing you need is sportswear. The good news is that you are in the right place. If you are a man, you can start a new routine with sweatpants and 100% cotton short-sleeved shirts. If you are a woman, tights are very popular. Choose a tank that you feel comfortable with and a sports bra that provides optimal support with every movement. For shoes, choose training shoes that offer a balance between grip and flexibility.
Towel
Never forget to take a small towel with you to the gym to dry out sweat, or place it on each machine every time you lie down or sit on it. Hygiene is vital in these areas.
Water bottle
Hydration is very important when exercising, so always keep a bottle of water handy during breaks between sets. Much better if it is reusable and made from BPA-free material.
5 tips for your first day at the gym
It's okay that on your first day at the gym, you don't even know where to start. So, we are going to offer you 5 tips that any athlete would certainly like to receive in due time.
1. Decide what your goal is
Of course, for some reason you joined the gym. What is it: lose weight, increase muscle mass, disconnect from stress …? Depending on your goal, you will need to focus more on cardiovascular or muscle performance.
2. Get help from a professional
It is not advisable to train alone, especially if you have never been to the gym. Tell him what you would like to achieve and he will prepare a detailed training plan so you know what to do in each session.
3. Be patient
For the first day of training in the gym to be not the last, the main thing is patience. It is possible that the end of each episode makes you a world and you end up fatigued, but you will see that this will only happen to you in the beginning. Lifting more weight will not mean what you determined earlier, as the key is that you master the technique first.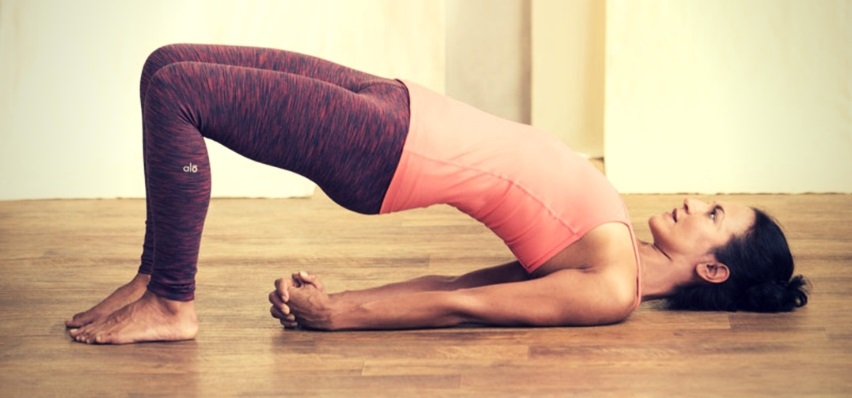 4. Be persistent
Try not to lose the habit of going to the gym and be consistent. If you have a goal of walking 3 days a week, achieve it. Consistency is the only formula for our efforts that must be translated into results. Strictly follow your training plan and do not forget about the importance of working all muscle groups, not just a few. Follow your diet
Finally, now that you regularly go to the gym, it's interesting that you're studying your diet. Eat a healthier diet so that effort isn't wasted and results aren't long in coming.